Big Beard Business
Big Beard Business gets his on Fragrance One's Date For Men.
The fruity opening of Date is like a flirty laugh, followed by rich patchouli and cardamom for seduction, then the incredibly masculine oud and super sexual vetiver.
So what's the final verdict? Is it worth a try?
Enjoy the video and don't forget to comment below!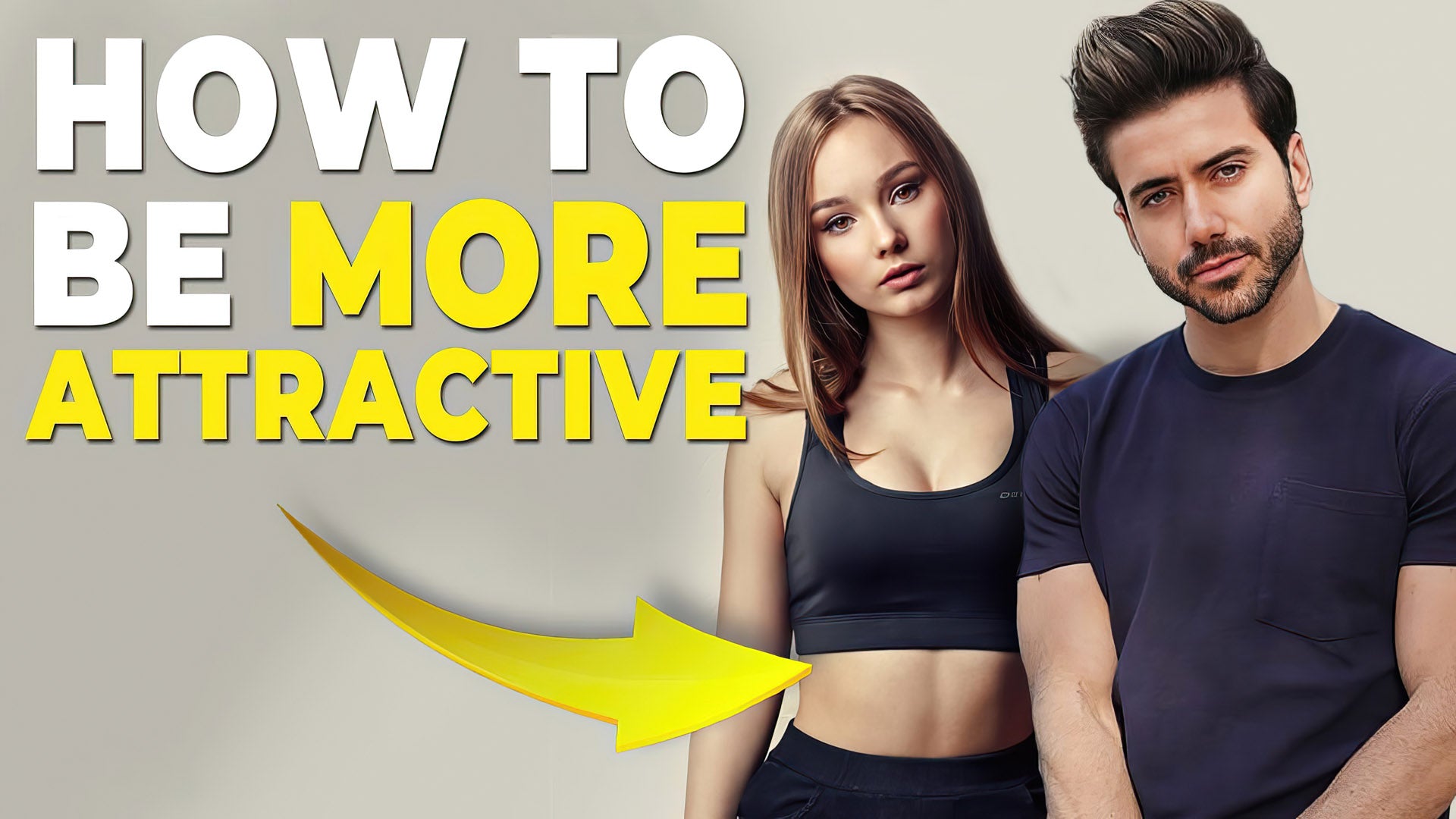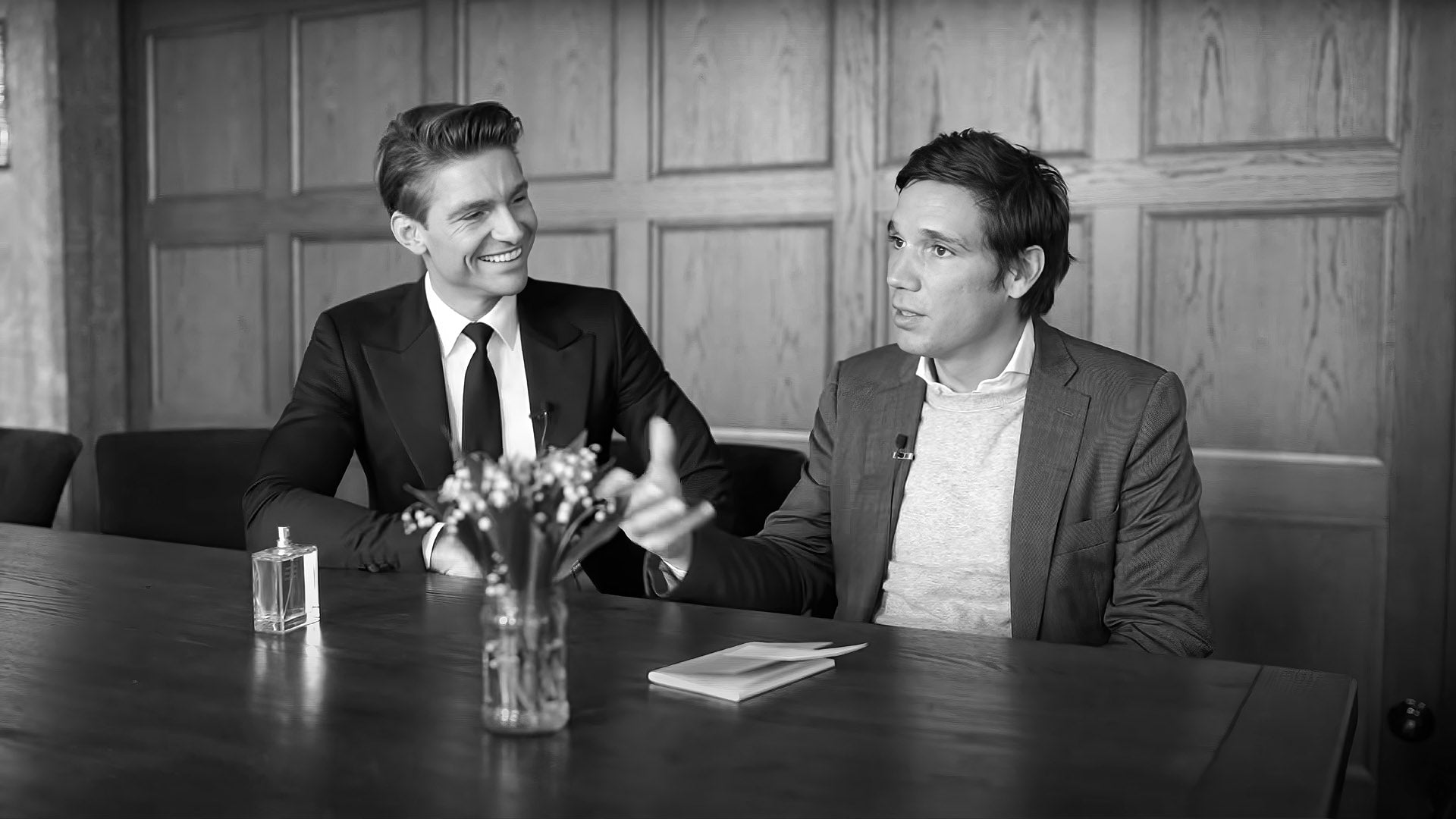 cologne
Since 1760, the House of Creed has maintained its esteemed reputation as a niche fragrance brand. With each new fragrance release, comparisons to Creed Aventus are inevitable. Jeremy Fragrance meet...
Read more